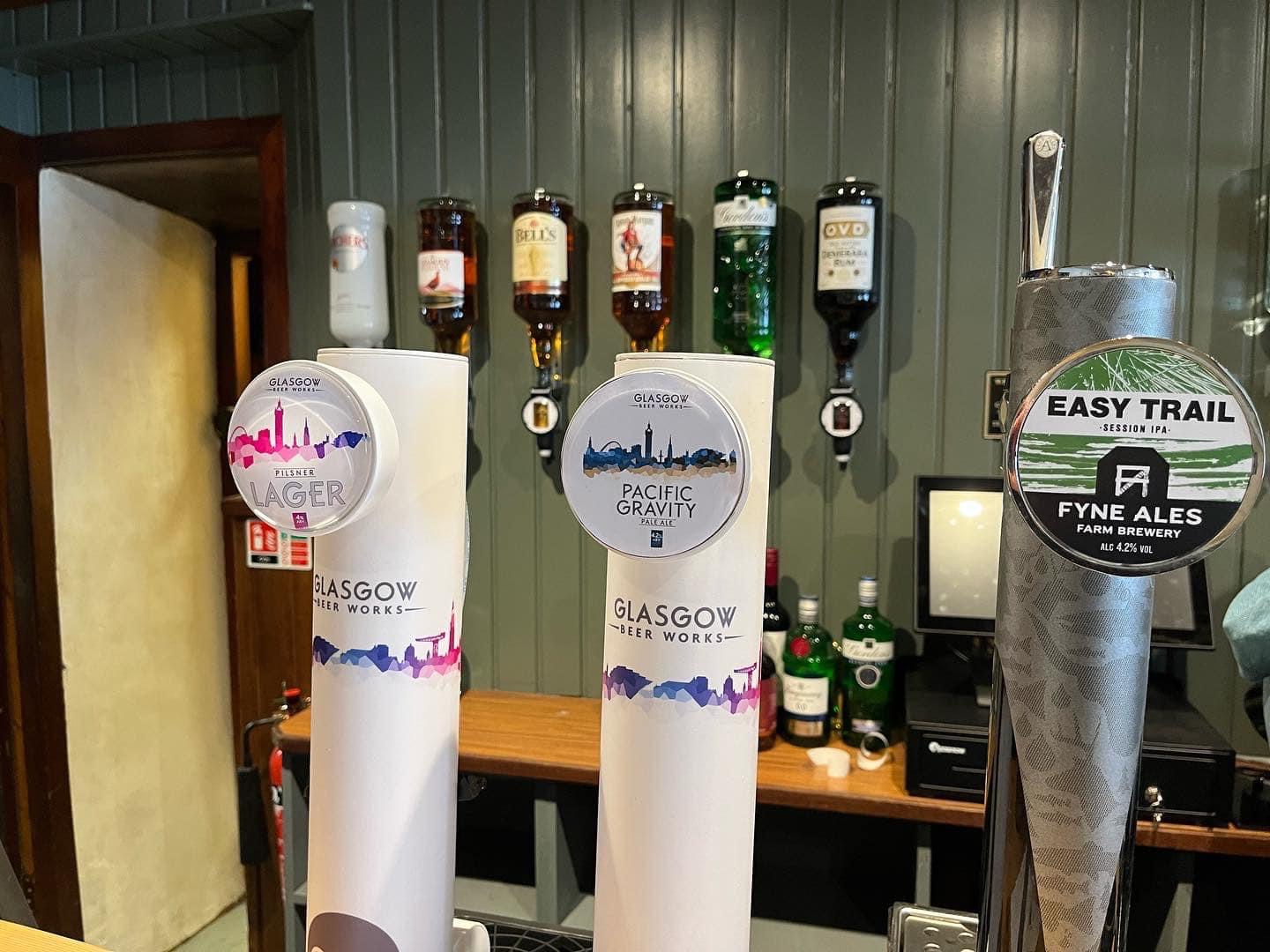 Would you like to work in The Anchor Tavern?

Do you enjoy meeting locals and visitors?

Opportunities for paid part-time staff and volunteers.


Our community pub is now a hive of activity and is open every day and hosts regular music sessions and a pub quiz. We are extremely busy and looking for those wishing to have part-time paid bar work to suit their availability. Work is available all year round.
We are also looking for volunteers who are willing to do a few shifts in The Anchor.
If you are interested in any of these opportunities, please email admin@pbdt.org with details of your experience and a paragraph saying why you would like to work at the Anchor.