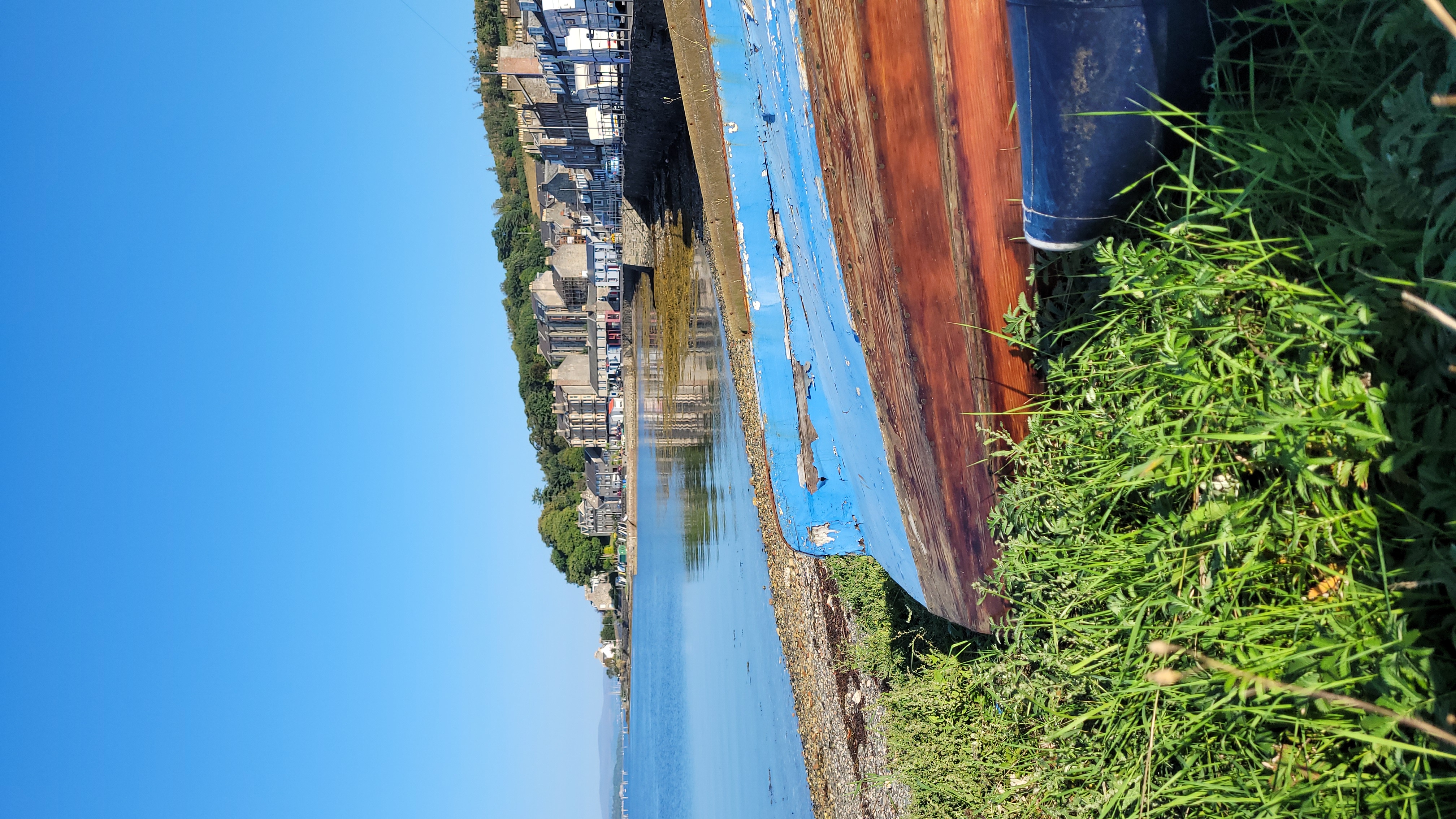 Why the Anchor?
It's a manageable venue for the size of the community.  A building the size of the Port Royal or Crown would need to be mainly tourist focussed to cover its costs, and may have been too much work for the community to run.
Is the old corner shop (Lindens) still part of the plan?
Not yet, we can only do so much at once.  At the feasibility stage it became clear that it would be challenging to come up with plans for Lindens that would justify the high cost of refurbishment.
What changes are you planning to the Anchor building?
Our architect has drawn up some plans which you can see on page 55 of our Business Plan  However we think that we should do the minimum needed this spring and summer to get the Anchor up and running. Later in the year we shall replace the asbestos roof at the rear and refurbish the store rooms and toilets. 
What about the land to the rear?
We will not be developing or applying for a license for a beer garden before an elected management committee is in place next year, but we'll tidy up the land and plant shrubs.
If this is a project for the community, why worry about what tourists want?
The community alone is unlikely to provide enough trade to sustain the Anchor.  We need tourists' business to generate profit for the community and stay open all year, so what we offer needs to be welcoming to everyone. 
Will the Anchor serve food?
Not at the moment, as we want to compliment the Port Post Office and CaleDonia, not compete with them.  But in planning alterations to the building we'll bear in mind that we might need kitchen facilities in the future.
Is there a business plan?
Yes, you can see this here or it is available by writing to us at 40 High Road, Port Bannatyne.
Who is actually going to run the pub? 
We now have paid to staff the bar daily during all hours of opening.  Other roles will be carried out by the Management Committee assisted by other volunteers.
What happens to the profits from the business?
We aim to pay shareholders 2%, which is more than they would get in a savings account, but much less than it would cost us to borrow funds commercially.  Remaining profits will be reinvested in the Anchor or used to fund other projects in the community.
Where can I find out more about Community Shares?
Take a look at www.communitysharesscotland.org.uk
I thought the Management Committee was supposed to be elected? 
Initially the Management Committee consists of the people who came together to set up the organisation.  Once PBDT has members, those members will elect the Management Committee in autumn 2022.